The GDPR super option
RelationDesk is a Swedish company and the RelationDesk's application servers are owned by a Swedish company that has no American parent company.
Is Cloud Act & GDPR important to you? Ask us! You will be surprised at the level we can deliver. Let us tell you how our solution works for others in the public sector! You can also read more about RelationDesk, GDPR and Schrems II here.
Networks supported by RelationDesk
We already use RelationDesk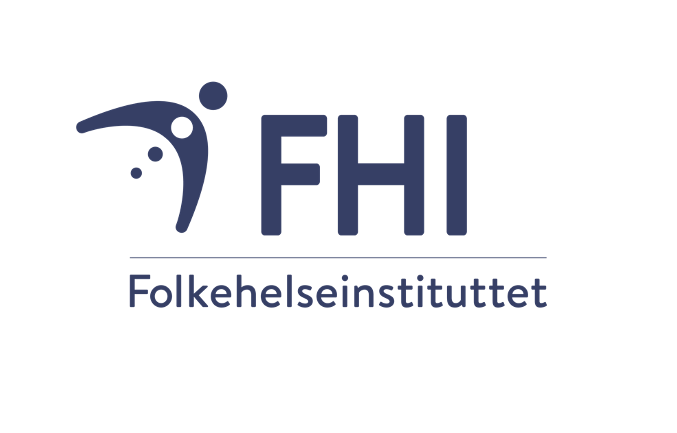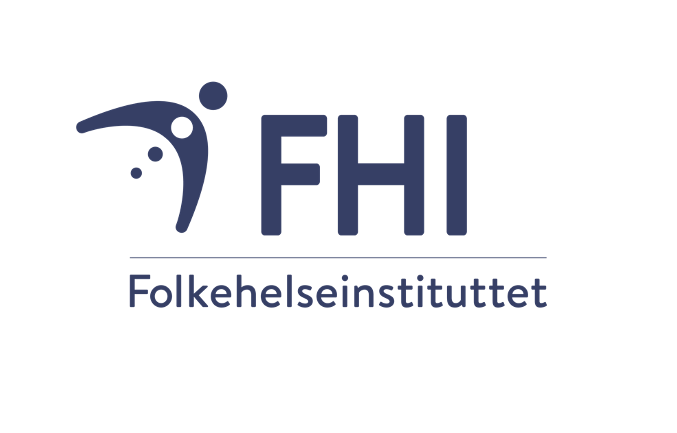 RelationDesk - your complete social media management platform
ENGAGE
Engage with your customers.

Understand and optimize how visitors and followers interact with your brand on social.

Learn the best times to publish, what topics perform with your audience, easily duplicate successful content across channels, and explore sentiment analysis all in one platform.
More about Engage
PUBLISH
Publish and design great content, schedule it in the content calendar and publish to all your social media channels.

Even better, our tool lets you collaborate smoothly across teams and implement a proven approval process. Social media content work has never been smarter.
More about Publish
MEASURE
Measure to get key insights.

It's time to exceed your customers' expectations by taking true control of your performance.

Get all the data and deep insights you need to understand and optimize your customer care, communication, and content KPI across social media. We make it easier than ever.
More about Measure
E-book: 6 social media risks, and how to handle them

This 21 page e-book gives you the tools you need to understand, pre-empt, and manage the most common risks for public organisations on social media.

This guide contains:

☑️ The 6 most common risks
☑️ Actionable assessments
☑️ Quick guide to RelationDesk