6 Ways Customer Support on Social Media Can Boost Your Brand and Drive Business Value
In this guide, we take a look at six ways you can use social media to your advantage when it comes to customer support. We dive deeper into why customer care on social media has become absolutely crucial. By the end of it, you'll have the tools you need to use social media as a business value driving customer care platform!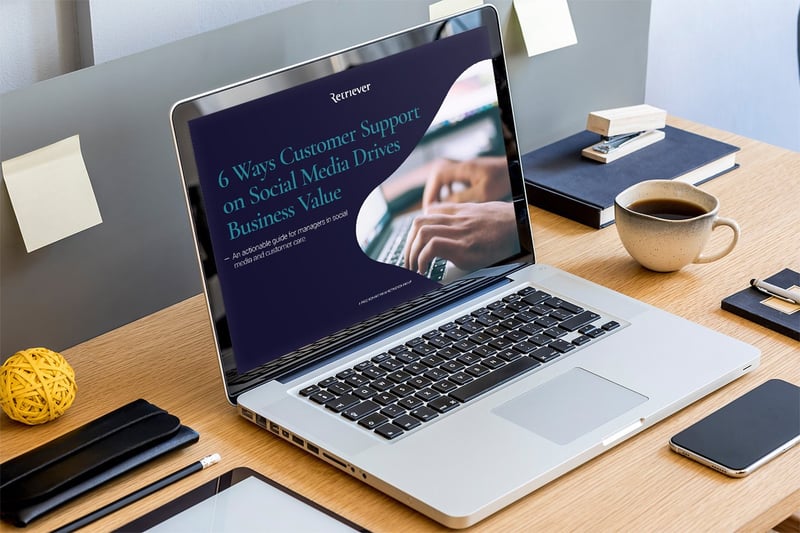 Based on interesting customer care and social media statistics, we explore how the customer care landscape has changed over the last few years and how customer expectations have evolved with it. Learn how you can use these new parameters to your advantage – and why it's important for your brand and your business.
In this guide you can:
Read more about the customer care landscape of today
Learn how you can use social media to your advantage when it comes to customer support
Get the tools you need to successfully manage your customer care on social media