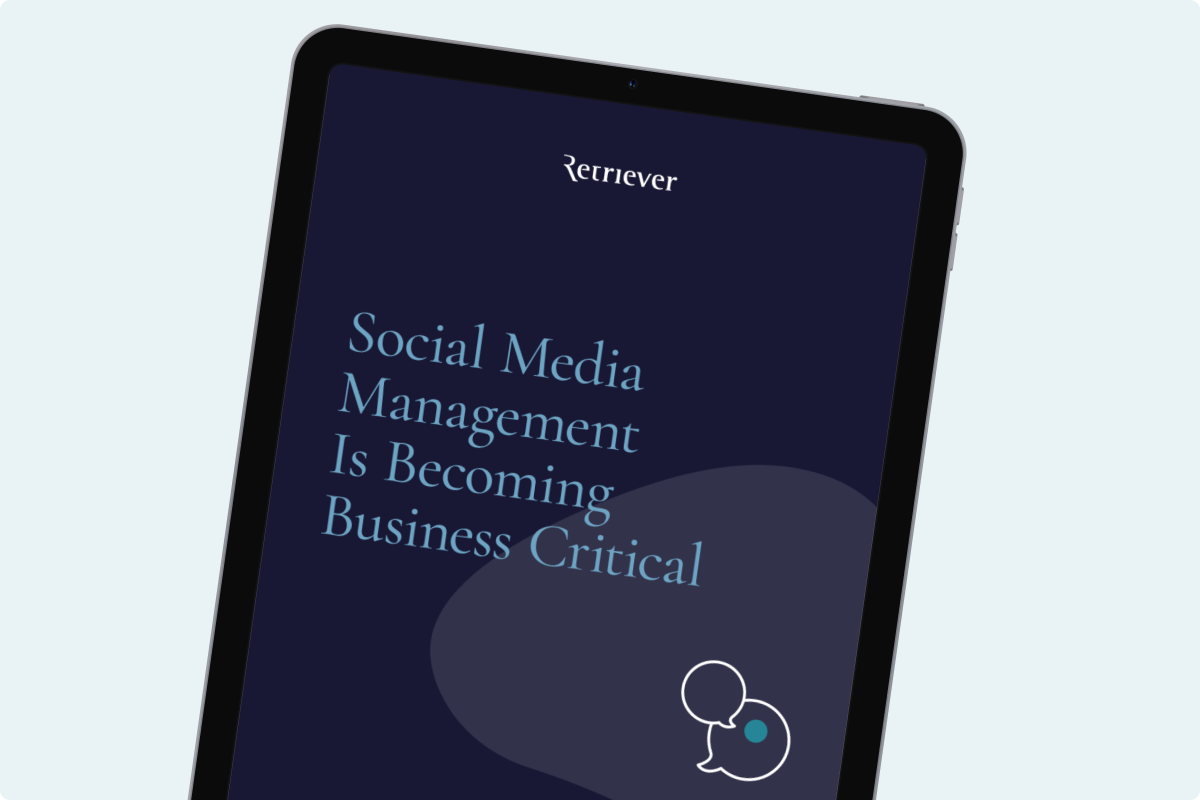 As social media's role in people's lives increases by the minute, so does its importance as a communication channel between companies and consumers. However, that also means that you need to start prioritizing your social media in the company's budget and strategy. And trust us, we know precisely how hard it can be to convince other people in the company how crucial social media management is
So, to help you out, we've put together this guide on why social media management is essential to business success today – and the steps you need to take for your company to reach its full potential with the help of social media.
In this guide, you'll learn all about:
Why social media is a critical communication channel for businesses today

The three key benefits of proper social media management

The five strategies you need to have in place to utilize your social media to their fullest potential successfully
This guide is great for anyone who works with social media management.